Tuna and Cauliflower Croquettes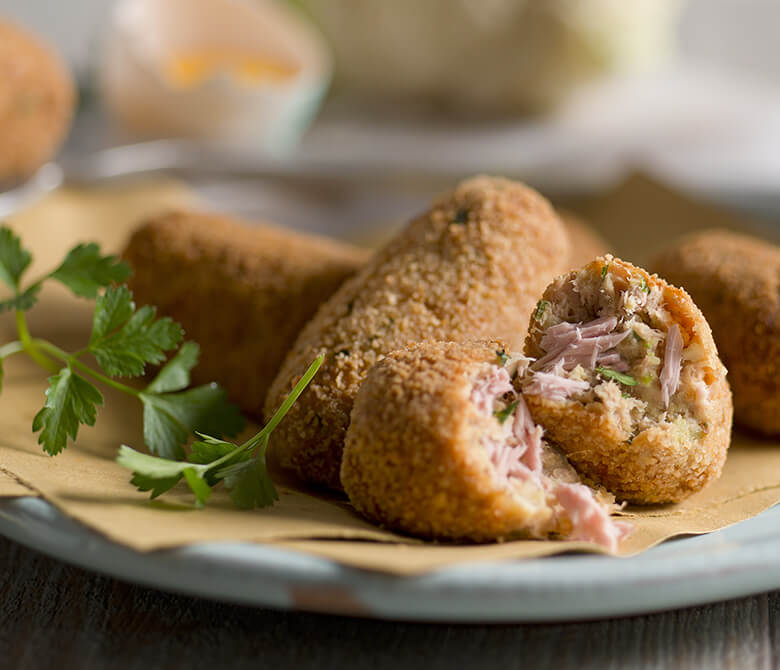 Ingredients
for 4 servings:
---
1 cauliflower 
---
1 160g can of Rio Mare Solid Light Tuna in Olive Oil
---
1 sprig of chives
---
half a clove of garlic
---
1 egg
---
milk as needed
---
50 g of grated Pecorino Romano cheese
---
sea salt
---
black pepper breadcrumbs
---
peanut oil, for frying 

Stampa Ricetta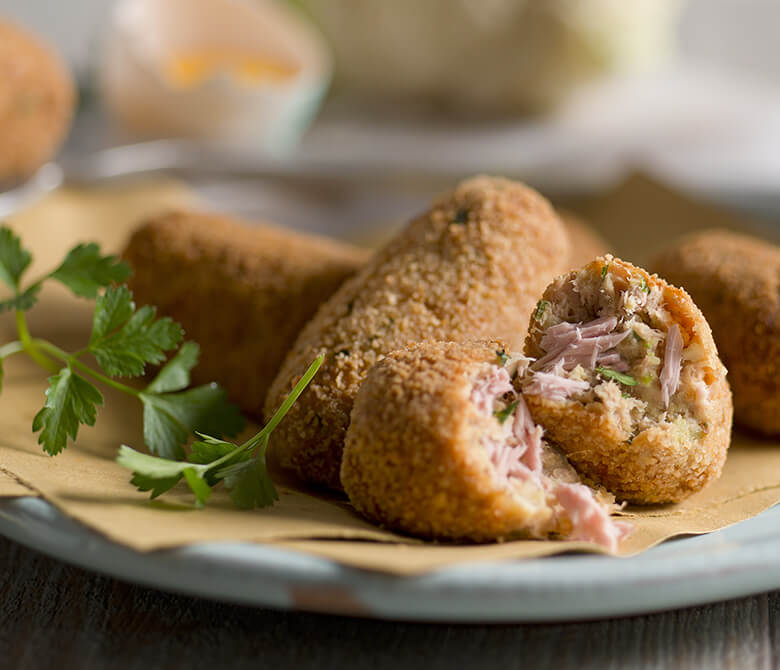 Product used
Solid Light Tuna in Olive Oil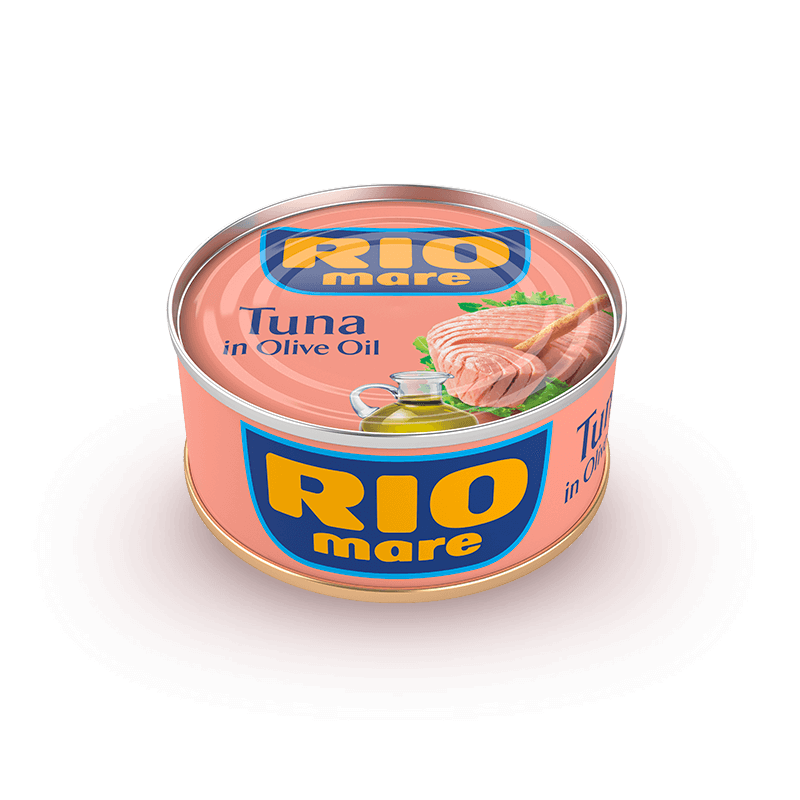 DISCOVER MORE
Preparation
1. Wash, clean and boil the cauliflower in salted boiling water. Mash it with a fork, until almost pureed, and mix it with the drained, flaked tuna.

2. Crush the chives and garlic with the grated cheese and add to the cauliflower. Now add the lightly beaten egg, a few spoons of milk and a sprinkling of ground pepper.

3. Allow to stand and refrigerate for half and hour. At this point, shape the mixture into small patties, coat with the breadcrumbs and fry in a generous amount of boiling oil until golden. Drain the croquettes on absorbent paper.