Linguine with Tuna and Peas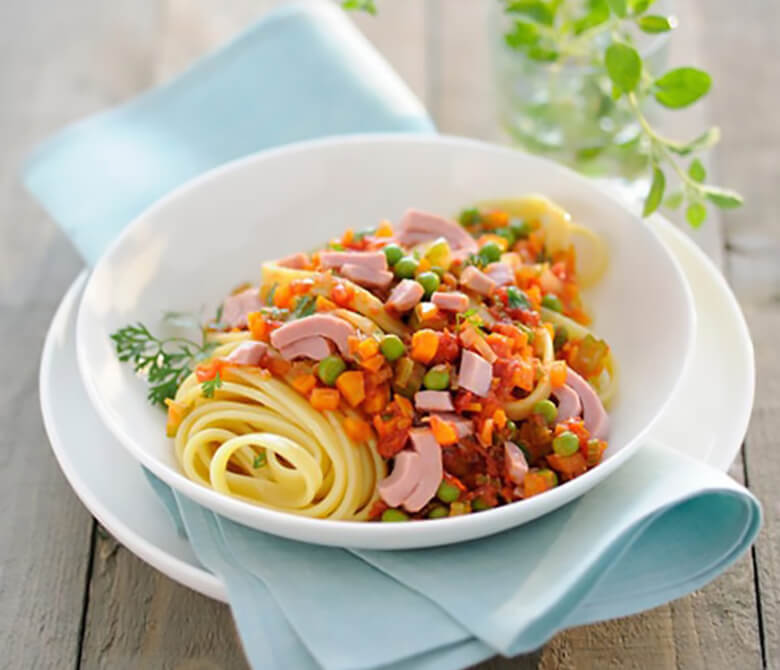 Ingredients
for 4 servings
---
350 grams linguine
---
160 grams Rio Mare Solid Light Tuna in Olive Oil
---
1 carrot
---
1 celery stalk
---
½ onion
---
200 grams fresh shelled peas
---
1 ripe tomato
---
30 grams extra virgin olive oil
---
Fresh parsley
---
Salt

Stampa Ricetta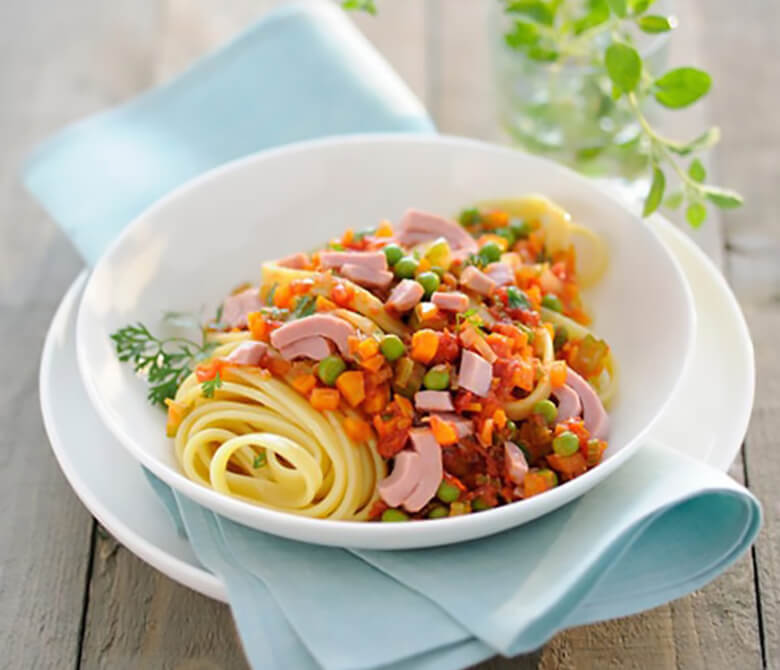 Product used
Tuna in Olive Oil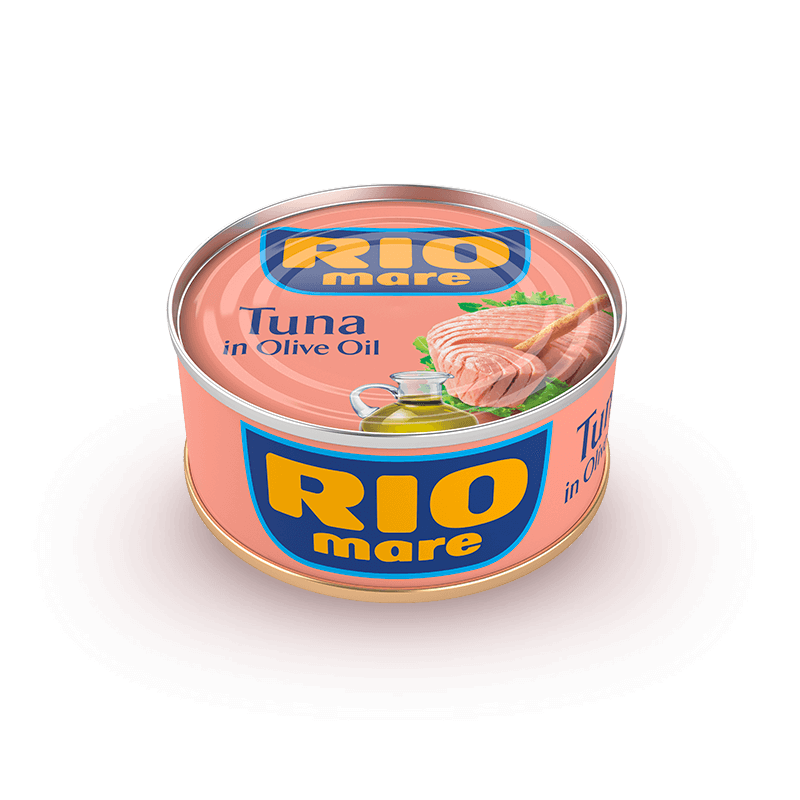 DISCOVER MORE
Preparation
1. Fill a large stockpot with water. Add salt and bring to a rolling boil. Add pasta and cook.

2. Wash vegetables. Cut carrot and tomato into cubes. Slice celery, mince onion and parsley.

3. Sauté vegetables (except parsley and tomato) in a saucepan with olive oil. Add peas and cook for about 10 minutes. Add salt and cubed tomato, drained tuna and parsley. Remove from heat after about a minute.

4. Drain pasta and season with mixture. Serve immediately and enjoy.

Another idea: substitute peas with zucchini sliced into julienne strips.