Macaroni "Alla Pugliese" with Tuna and Broccoli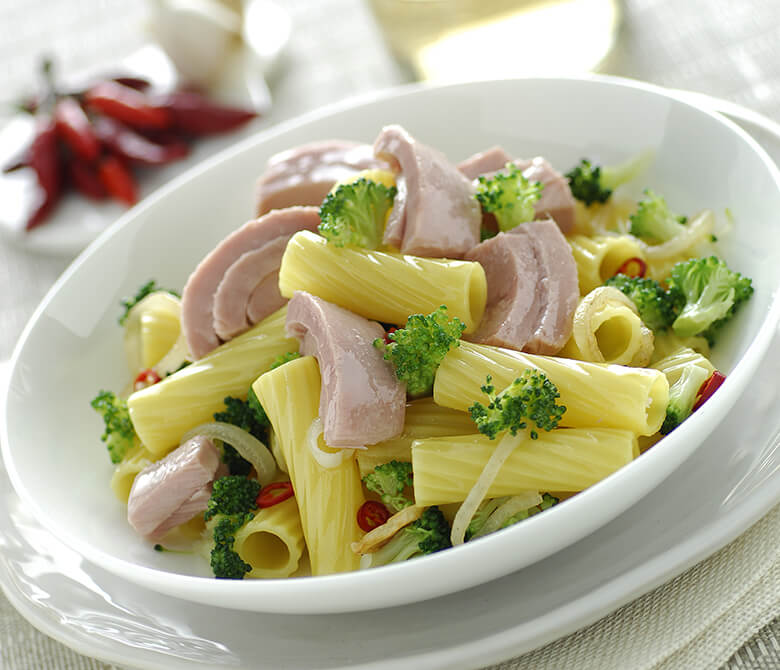 Ingredients
for 4 servings
---
350g macaroni
---
1 x 160g packet Rio Mare Solid Light Tuna in Olive Oil
---
500g broccoli
---
1 onion
---
2 cloves of garlic
---
30ml olive oil
---
30g grated parmesan cheese
---
1 chilli pepper
---
salt

Stampa Ricetta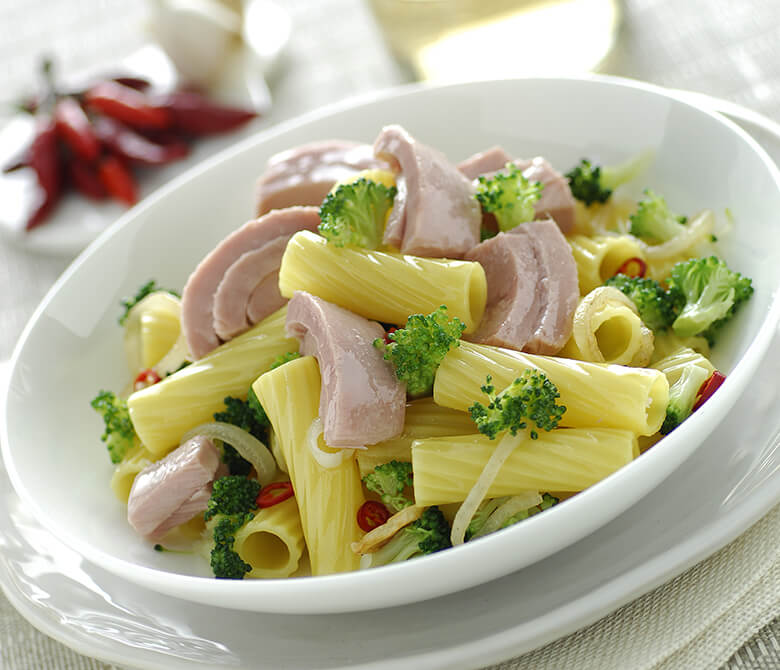 Product used
Solid Light Tuna in Olive Oil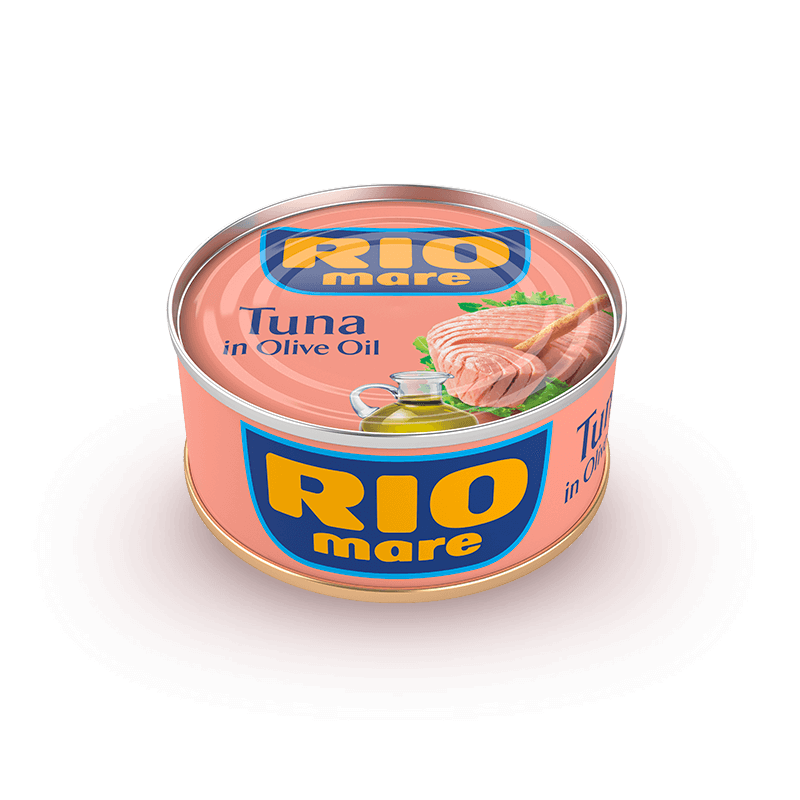 DISCOVER MORE
Preparation
1. Divide the broccoli into small branches and dice the stalk. Chop the onion, slice the garlic and the chilli pepper, brown them in a large pan with some oil and put them to one side.

2. Cook the pasta and the broccoli in plenty of boiling salted water, drain and pour them into the pan containing the fried mixture, adding a drop of the water from the pasta and broccoli.

3. Add the Parmesan cheese, stir on the flame for one minute, then add the slightly drained tuna and serve.